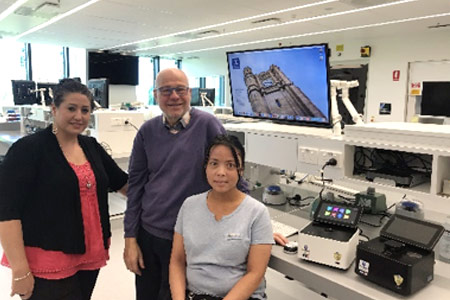 The University of Melbourne is building a world-class precinct for the next generation of bio scientists, vets, and doctors. This project is the first stage of the Western Edge Biosciences program. It will transform the learning experience across the biosciences – and will meet requirements for the global accreditation of the Doctor of Veterinary Medicine program in 2020, the only accredited veterinary course in Victoria. A collaboration between the Faculty of Science, the Faculty of Medicine, Dentistry and Health Sciences, and Faculty of Veterinary and Agricultural Sciences, the facility will be ready for teaching in Semester 1 in 2019. The 5-level facility will contain a number of flexible learning and teaching spaces, including purpose built laboratories. Equipped with state-of-the-art infrastructure, the spaces have been designed to enable student-centered collaborative learning and encourage cross-disciplinary academic interaction.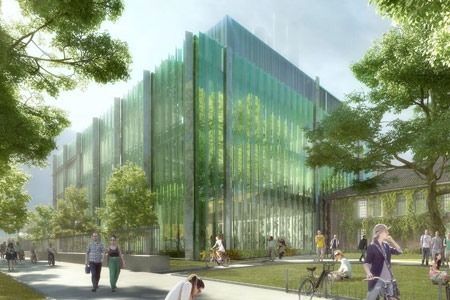 Over the last 24 months, LabGear has been working very closely with the University in the setup of these new teaching spaces. The end result was the successful sale and installation of 36 x Implen C40 Touch and 5 x Implen NP80 Touch – a total value of $300K. These units will be used to demonstrate and teach undergraduate students the basic principles of Biochemistry and Molecular Biology techniques.
The Implen NanoPhotometer® is an instrument used for measuring the concentration of DNA, RNA and Proteins in sample sizes as low as 0.3 µl. Essentially, it is a spectrophotometer which measures the absorbance of light through a sample and then uses this to determine the properties and concentration of the sample.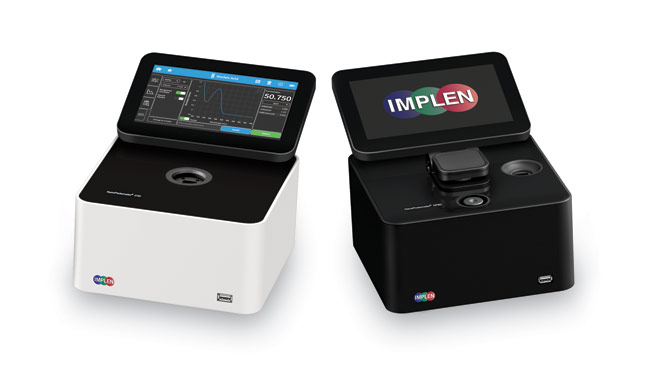 The order was secured on 10th October 2018, exactly 2 years and 1 week from the initial contact. This project is a testimony to teamwork and highlighted the importance of focusing on the customer and their needs. LabGear's comprehensive process ensured all the decision makers' needs were met, and by offering a customized solution we were able to close the deal.
Thank you to the LabGear team who worked so hard to make this possible, and to Implen for their support regarding pricing and timely delivery. Installation and training was completed last week on 14th February, 2019.