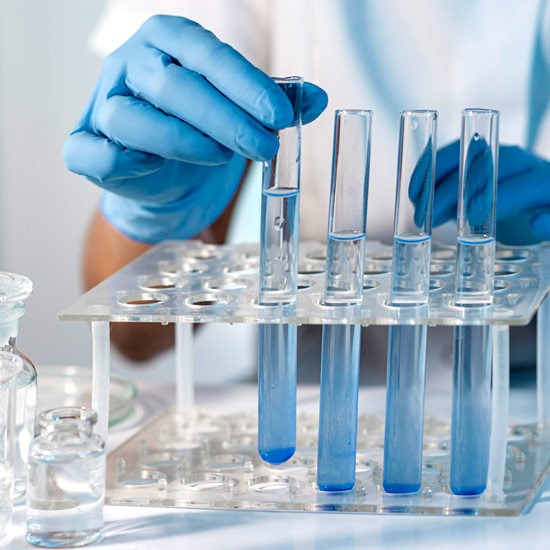 Use 2 µl of ddH

2

O for the Blank measurement
Measure 2 µl of each standard/standard replicate step by step.
Once all standards are measured, the standard curve is shown and the Regression is calculated. It is possible to exclude single standard or replicate measurements from the standard curve calculation by switching the toggle switch off.
Please note that changes to the standard curve are only possible prior to measurement of the first sample (first unknown sample).
Use 2 µl sample volume for measurements of unknown samples. Concentration will be shown in the results and table view.
Clean the measurement head and the mirror in the sample arm carefully after each blank/standard/sample measurement with a slightly wet fluff-free tissue.