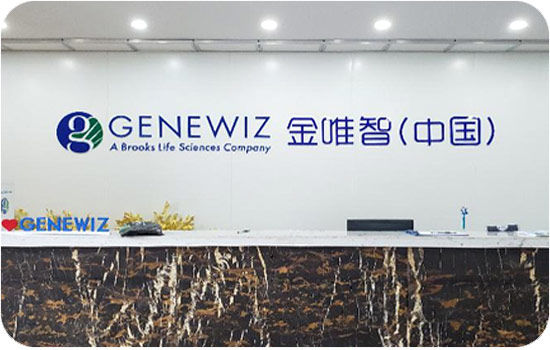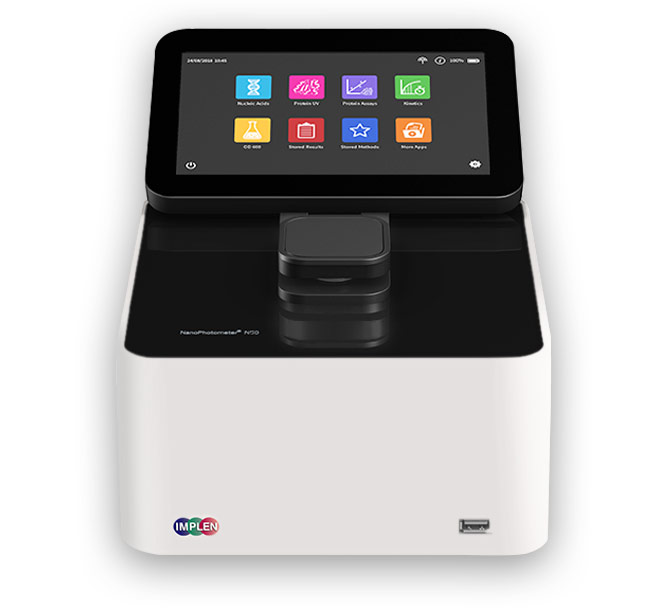 Currently, the COVID-19 pandemic has been effectively contained in China. A contributing factor for containing the virus has been China's use of rapid detection methods. Many manufactures have been producing detection kits for COVID-19. Using qPCR to detect the viral nucleic acid sample can achieve a rapid diagnosis of suspected cases. One of the key steps necessary for detection kits is quantifying the nucleic acid primer following the qPCR reaction. The Implen NanoPhotometer® N50-Touch provides rapid scan quantification of nucleic acids without consumables.
GENEWIZ, a Brooks Life Sciences Company headquartered in New Jersey, USA, focuses on genomics research and the applications of gene technology. Founded in 1999, GENEWIZ provides high throughput sequencing, Sanger DNA sequencing, gene synthesis, primer synthesis, and additional services to scientific researchers globally. Throughout the worldwide pandemic, GENEWIZ has provided high-quality viral detection primers to downstream manufacturers producing COVID-19 detection kits.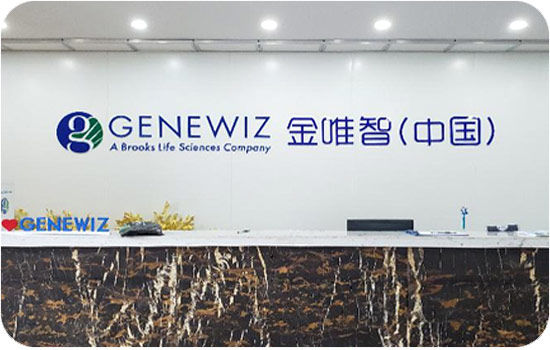 The GENEWIZ laboratory located in Suzhou, China, utilizes the Implen NanoPhotometer® N50-Touch for concentration and purity detection of nucleic acid primers in order to guarantee optimum product quality. Downstream clients will use the nucleic acid primer as one of the important elements of the COVID-19 detection kit. These detection kits will be distributed to hospitals and the local CDC agencies within China. Kits will also be exported to other countries. The Implen China Support Team provides thorough product training and technical support to our customers.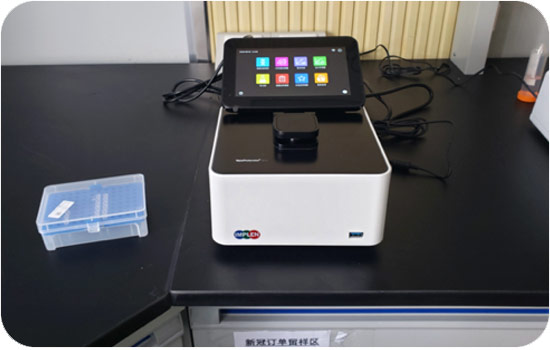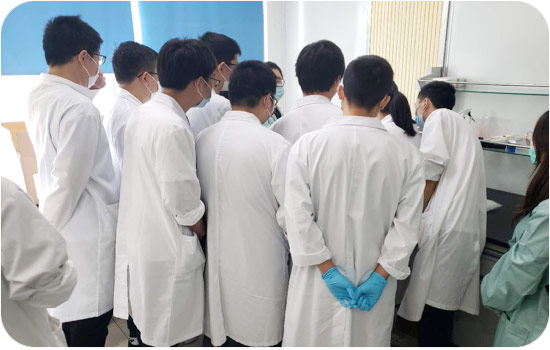 The NanoPhotometer® N50 Touch offers accurate, consistent and high quality data. The fast detection speed and the ease-of-use make it extremely suitable for the concentration and purity detection of nucleic acid samples. The recalibration-free device is equipped with patented Sample Compression Technology™ which guarantees the reliability of data. In addition, the measurement data can be saved and exported easily in a variety of formats. The NanoPhotometer® is currently being utilized by numerous manufactures for the production of COVID-19 detection kits—supporting containment of the pandemic.